2017 Wood Design & Building Awards Jury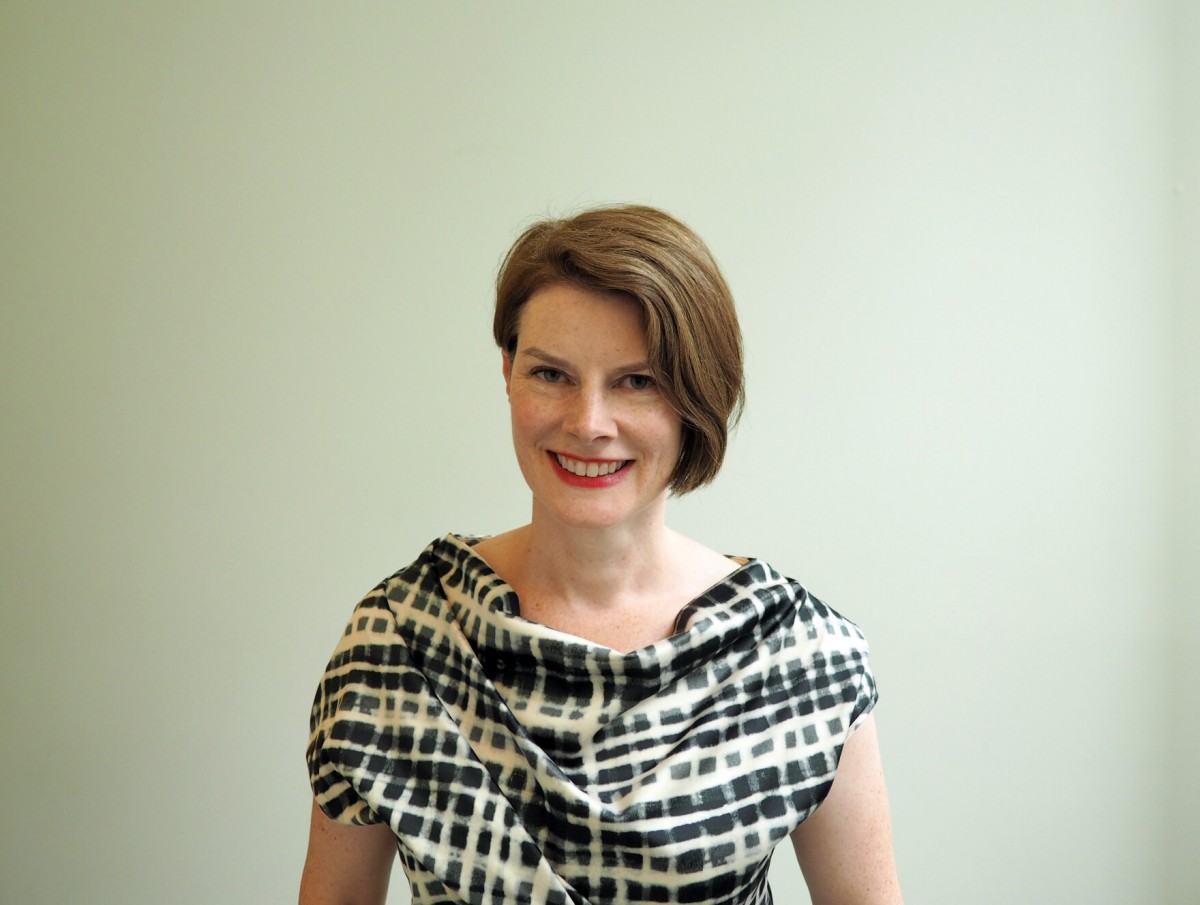 Betsy Williamson, Principal at Williamson Williamson
Betsy Williamson is a principal in the architectural design studio of Williamson Williamson, an office committed to using both built and unbuilt work as vehicles to explore urban density, materials research, fabrication methods and diverse issues of sustainability.
Betsy is a registered architect with the Ontario Association of Architects and a Fellow of the Royal Architectural Institute of Canada.  Through her years of experience in small award winning design firms, Betsy brings to the office her enthusiastic commitment to architectural practice and high quality design.  She has developed expertise in detail clarity and creative solutions balanced by focused project management skills.
Betsy received a Master of Architecture from Harvard University and a Bachelor of Arts with Honors in Architecture from Barnard College.  Her office's work has been awarded the prestigious 2014 Emerging Architectural Practice Award by the Royal Architectural Institute of Canada and the 2014 Emerging Voices Award by the Architectural League of New York.  Betsy was also named a finalist for the Architects' Journal 2015 Emerging Woman Architect of the Year Award. In its early days her office was awarded the Ronald J. Thom Award for Early Design Achievement from the Canada Council for the Arts and won the Canadian Prix de Rome for their research in the field of innovative wood construction.
For more information on her work and achievements please visit: www.williamsonwilliamson.com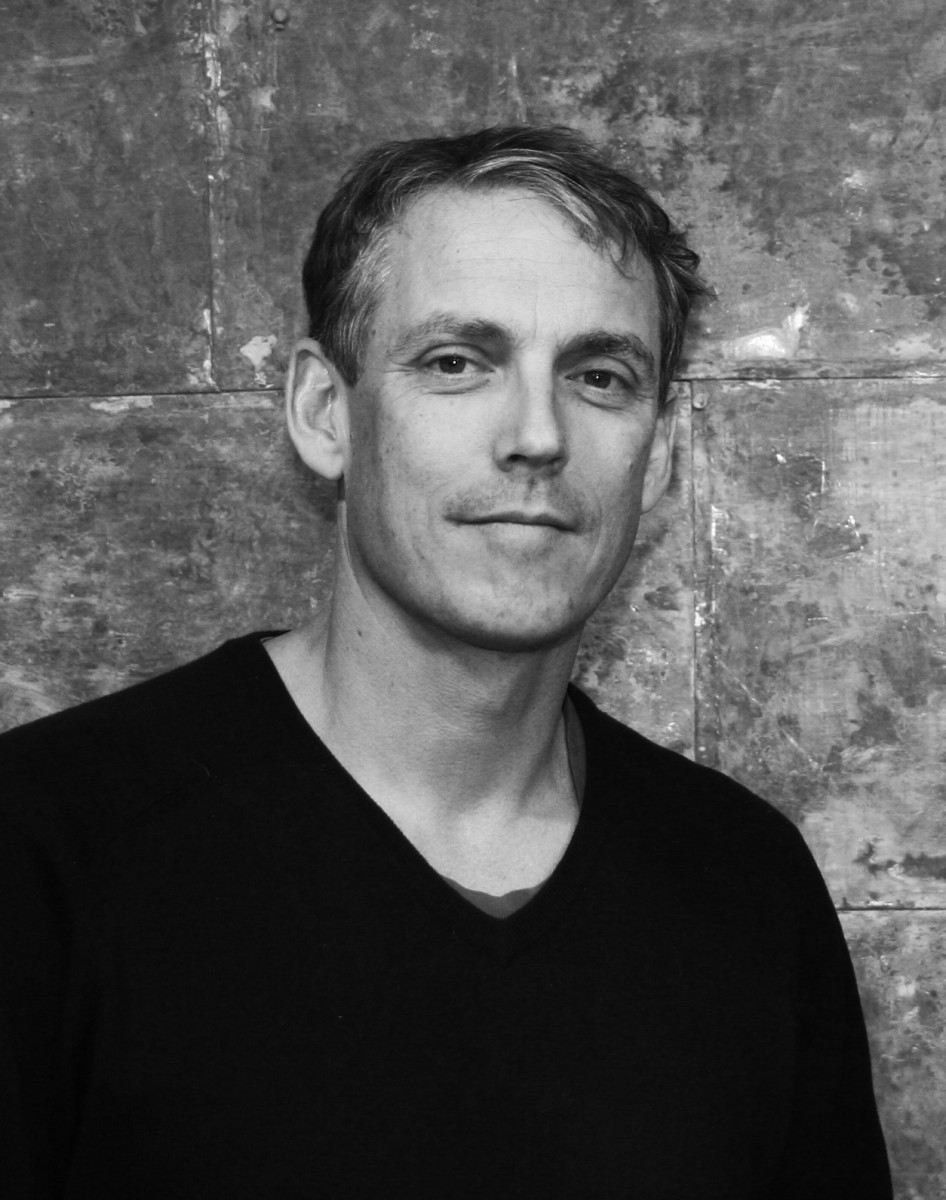 Alan Organschi, Principal at Gray Organschi Architecture
Alan Organschi is a principal and partner at Gray Organschi Architecture  and founder of the fabrication construction firm JIG Design Build in New Haven, Connecticut. In addition to his role as Coordinator of the Jim Vlock First Year Building Project at the Yale School of Architecture, he also serves a Senior Critic in Architectural Design and a Lecturer in Building Technology. His current research project, the Timber City Initiative (www.timbercity.org) explores the application of emerging structural wood technologies to the construction of global cities
For more information on his work and achievements please visit: www.grayorganschi.com

Rich Bonnin, Design Principal,  HGA Architects and Engineers
Rich has 20 years' interior design experience for corporate, commercial and knowledge clients, including law firms, advertising agencies, creative agen­cies, consulting firms, and technology firms. He has additional expertise designing brand-specific workplaces. His award-winning work has been published locally and internationally. Rich has a Bachelor of Architecture and Master of Architecture from the University of Minnesota.
For more information on his work and achievements please visit: www.hga.com