2020Winning Projects Announced – Wood Design & Building Awards!
Wood Design & Building magazine has announced the winning projects from the coveted Wood Design & Building Awards program. Launched in 1984, the awards program recognizes and celebrates the outstanding work of visionaries around the world who inspire excellence in wood architecture. Read the press release
Submissions to this year's Wood Design & Building Awards were an inspiring mix of structures, from a humble library built against a rock wall in China, to a reconstructed heritage horse barn in Alberta and Canada's longest clear-span bridge, in Nova Scotia. The functionality, beauty and diversity of wood is illustrated in the wide range of projects that won this year's awards. With an increasing focus on renewable materials and net-zero buildings, the use of wood is a solution embraced by many of the world's best architects and engineers.
"The Wood Design & Building Awards program is an opportunity to discover and celebrate the world's best wood architecture, in diverse locations and with a wide variety of typologies," said Andrew Bowerbank, Vice-President of Market Development for the Canadian Wood Council. "Each year's jurors are tasked with deciding which projects embody the most creative, innovative and well-executed examples of building with wood. As you can see this year, with more than 30 award winners, there is an amazing abundance of beautiful and functional design, using wood."
Wood Design & Building magazine, in partnership with the Canadian Wood Council, extends its appreciation to all participants in the 2020 awards program. A special thank you to our sponsors for their ongoing support, as well as to our prestigious jury:
For more information please contact Ioana Lazea at: [email protected] or 613.747.5544 ext. 227
Thank you to our Award Sponsors!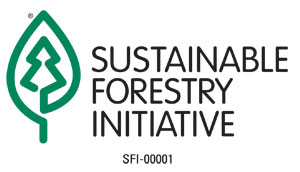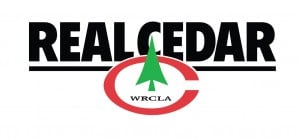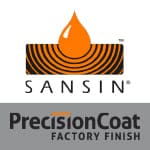 View winning recipients from the previous year!