2021-22 Wood Design & Building Awards is now open for submission(s)
The Wood Design & Building Awards program invites North American and International entries for 2021-22 – honouring excellence in wood architecture. The program is an opportunity to discover and celebrate the world's best wood architecture, in diverse locations and with a wide variety of typologies.
Entries should consist of building projects that show a wide range of wood product applications and demonstrate an understanding of the special qualities of wood, such as strength, durability, beauty and cost-effectiveness.
DEADLINE FOR THE EARLY BIRD FEE: NOV. 30, 2021
DEADLINE FOR SUBMISSION(S) : JAN. 14, 2022
All projects completed in the period between January 1st, 2018 and December 30th, 2021 are eligible for entry [except previous winning projects of the Wood Design & Building Awards].
A jury of prominent architects from Canada and the U.S. will review all entries based on various considerations such as creativity, appropriate use of wood materials in satisfying clients' building and site requirements and innovative design.
Honor, Merit and Citation awards will be given at the discretion of the jury. Winning projects will be showcased in the 2021-22 Celebrating Excellence in Wood Architecture book, an award video available on our websites and presented at education events throughout the year. They'll also be featured in the spring/summer edition of the Wood Design & Building magazine and via press releases and social media. Award certificates and one copy of the book will be distributed in the fall of 2022 to the winners.
Projects can be submitted in the following categories:
Non-residential
Residential
Architectural Interiors
Remodeled
International Building
Other – Exterior Structures, Bridges etc.
Sponsorship Awards
All submitted projects will automatically be considered where applicable for Special Awards: the SFI Sponsorship Award, Real Cedar Sponsorship Award, Sansin Award, Wood Preservation Canada (WPC) Sponsorship Award, the Canadian Wood Council Award and Wood WORKS! Awards.
For more information please contact Ioana Lazea at: [email protected] or 1-800-463-5091 ext. 227
Thank you to our Award Sponsors!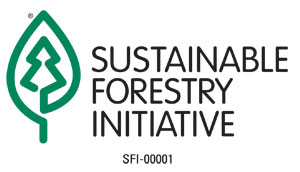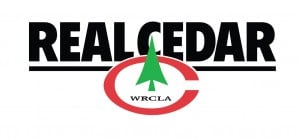 2019-20 Wood Design Awards Book – Celebrating Excellence in Wood Architecture– Showcasing unique and international projects from the 2019-20 Wood Design Awards Programs.
New! The 2019-2020 Wood Design Awards Book won the EXCEL Gold award – General audience book category.