The 2020 Wood Design & Building Awards is NOW OPEN for submissions!
The Wood Design & Building Awards program celebrates excellence in wood architecture from North American and International projects. Are you, or someone you know, involved in a project that embodies the essence of innovative wood design? Submit your project(s) to our Awards program for your chance to be featured in various conferences, press releases, and highlighted in the Wood Design & Building award winning and popularly circulated awards book and magazine.
CLICK HERE

t

o view a PDF

of the 2020 application to assist in gathering relevant materials in advance.

Deadline to receive entries:
November 20th, 2020
A hand-selected jury of prominent architects from Canada and the USA review each submission and choose the award winners based on considerations such as creativity, distinctive and appropriate use of wood materials, ability to satisfy clients' building and site requirements, and overall aesthetic appeal for the use and application of wood. Start your submission today!
Honor, Merit and Citation awards will be given at the discretion of the jury. Framed Award certificates and one copy of the 2019-20 Celebrating Excellence in Wood Architecture will be distributed in the fall of 2020 to the winners.
Projects can be submitted in the following categories:
Non-residential
Residential
Architectural Interiors
Remodeled
International Building
Other
Additional Special Awards – Sponsorship Awards
All submitted projects will automatically be considered (if applicable) for Additional Special Awards: the SFI Sponsorship Award, Real Cedar Sponsorship Award, Sansin Award, Ontario Awards, Prairie Awards, The Wood Design Awards in British Columbia and the Canadian Wood Council Award.
For more information please contact
Ioana Lazea or Natalie Tarini
Coordinators, Wood Design Awards
613.747.5544 ext. 227 or 225
Thank you to our Award Sponsors!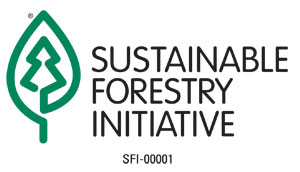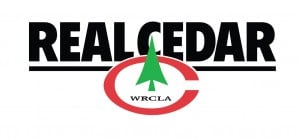 View winning recipients from the previous year!