Disponible en anglais seulement
This is the world's oldest surviving wooden structure: Horyuji, an ancient Japanese temple, built in 607 AD. Horyuji was constructed from Japanese cypress that were roughly 2,000 years old. It has been 1,300 years since the cypress were cut down, and the wood still stands firm.
Introducing: Insuring Timber Initiative
Dedicating countless hours to addressing this problem, The Canadian Wood Council is pleased to share our latest report – Insuring Timber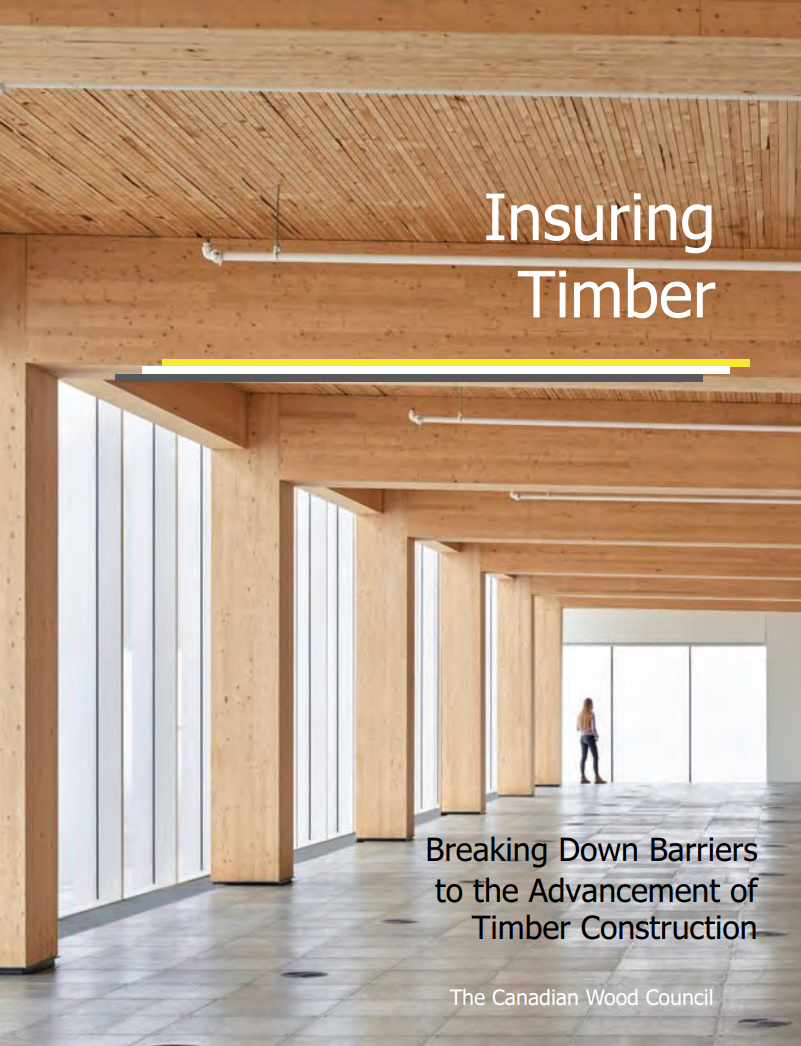 This report is designed to lay out the facts for the insurance and the construction industry. Perhaps more importantly, this report is designed to produce engagement, provoke thoughts and form partnerships. We want to get this conversation started on a large scale.
For almost half a century, the Canadian Wood Council (CWC) has been the trusted source of reference for the global audience of architects, engineers, builders, designers, and home owners who believe in the benefits of wood as a natural and renewable building material. The CWC Help Desk offers a number of resources on our Member's Products to wood professionals and enthusiasts.