2020 Wood Design & Building Awards Jury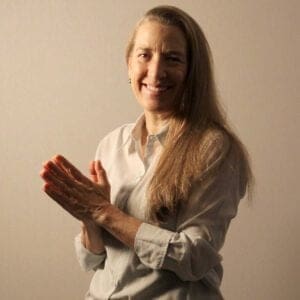 Anne Schopf, Design Partner at Mahlum
As Design Partner with Mahlum in Seattle and Portland, Anne Schopf FAIA continually challenges teams to question deeply and listen intently to support the firm's goal of creating healthy and sustainable environments for their clients and the communities they serve. Through both her project work and professional activism, Anne continually questions a designer's role within the broader environmental context. With more than 80 regional and national design awards to her credit, she strives for the highest quality of design within strict parameters of performance. Three of her projects have been recognized with American Institute of Architects (AIA) National Committee on the Environment (COTE) Top Ten Awards.
Elevated to Fellow in the AIA in 2007, she received a Bachelor of Architecture and Bachelor of Science in both Civil Engineering and Building Sciences from Rensselaer Polytechnic Institute. Anne is the recipient of the 2013 AIA Northwest and Pacific Region (AIA NWPR) Medal of Honor, and under her leadership Mahlum was recognized with AIA NWPR's 2014 Firm Award. Anne has held leadership positions with both the AIA's National Committee on the Environment and Design (COTE & COD) where her advocacy for integrated building performance has been instrumental in bringing performance criteria into AIA Awards programs across the United States.
Anne is currently working under two US Forest Service Grants to develop cost effective prototypes for modular townhomes and multistory schools utilizing CLT.
For more information, please visit: www.mahlum.com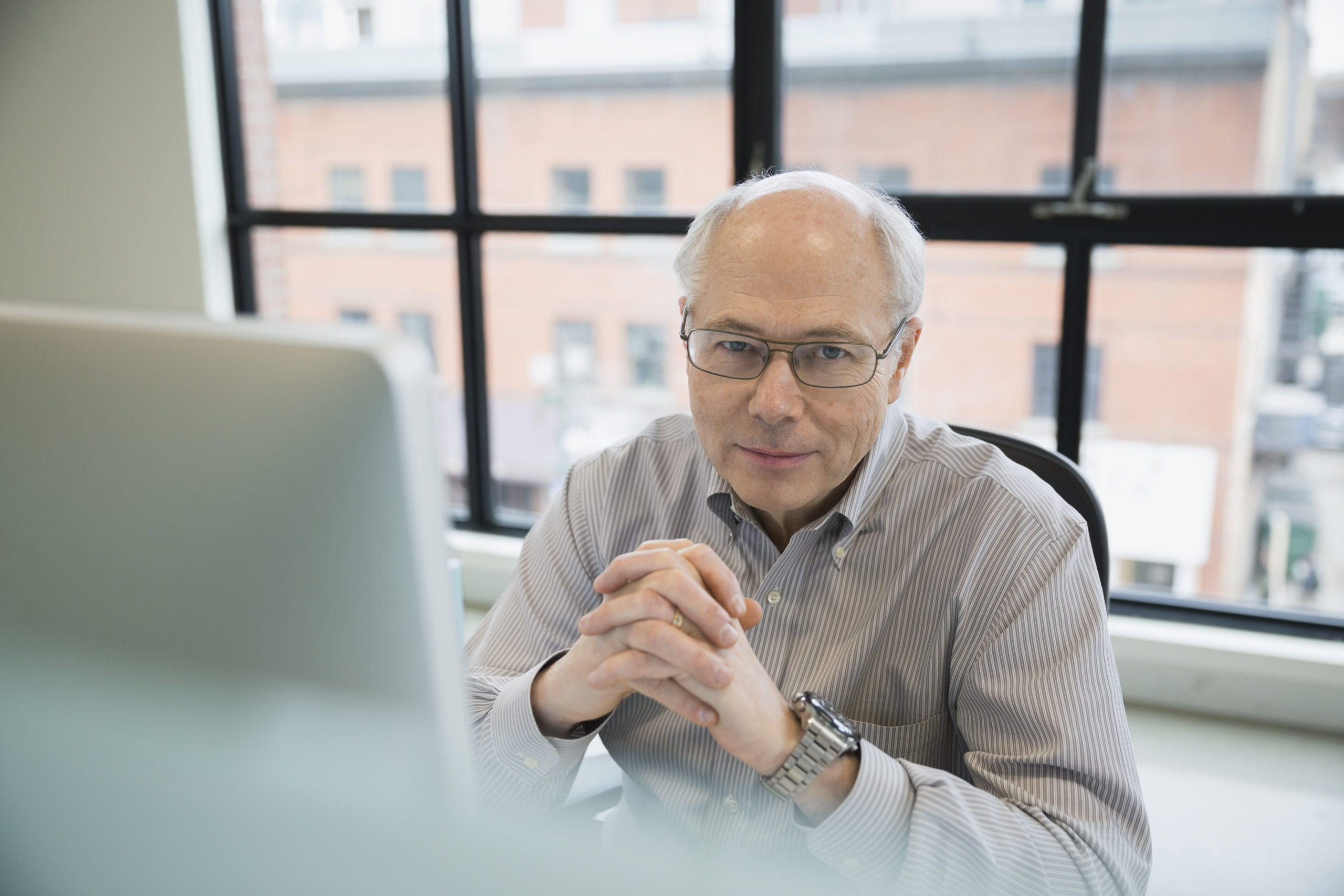 David Edmunds, Partner at GEC Architecture
As a Partner at GEC with over 40 years of experience, David has developed a reputation for practicing first principles analysis, challenging conventional wisdom, and designing innovative, functional, and user oriented buildings. David is a registered architect with the Alberta Association of Architects, a member of the Architectural Institute of British Columbia, and a Fellow with the Royal Architecture Institute of Canada.
An expert in technical systems integration, David has a sound understanding of process-driven design. David also understands past, current, and emerging technologies in concept and substance. He is known for his expertise in designing buildings that are technically sophisticated and also easily upgradeable to accommodate change. David has been involved in the design of facilities that integrate such systems within advanced industrial, teaching, research, communication, transportation and recreation environments. Many of these have been without precedent and have become models for study.
For more information, please visit: www.gecarchitecture.com
John Newman, Director at Snøhetta
John Newman joined Snøhetta as Director in 2019 where his primary responsibility has been leading the design and project management of the 2.3-million square foot new Ford Design Center in Dearborn, MI. Between 2012 and 2017 John was Principal at Diller Scofidio + Renfro, where he managed three combined projects: 15 Hudson Yards, The Shed, and the adjacent High Line Phase 4. John was instrumental there in developing the legal conditions and public approvals to conjoin the final Shed design, significantly enlarged from the original proposal, into the base of the 15 Hudson Yards tower all floating in a condo lot over the MTA rail yards adjacent to the High Line.
John was previously the founding partner of Lindsay Newman Architecture & Design. Over the 20 years of that practice he designed the Liberty National Golf Club and Guest Houses, the Stonecroft Gallery and the DeRegt Learning Center at Eagle Hill School along with several dozen private residences and numerous commercial workplaces. He has also worked at Gwathmey Siegel & Associates, Skidmore Owings & Merrill, and Frank O. Gehry & Associates. His focus has always been evolving construction technology, quality control and the translation of ideas into meaningful, experiential artifacts.
For more information, please visit: www.snohetta.com